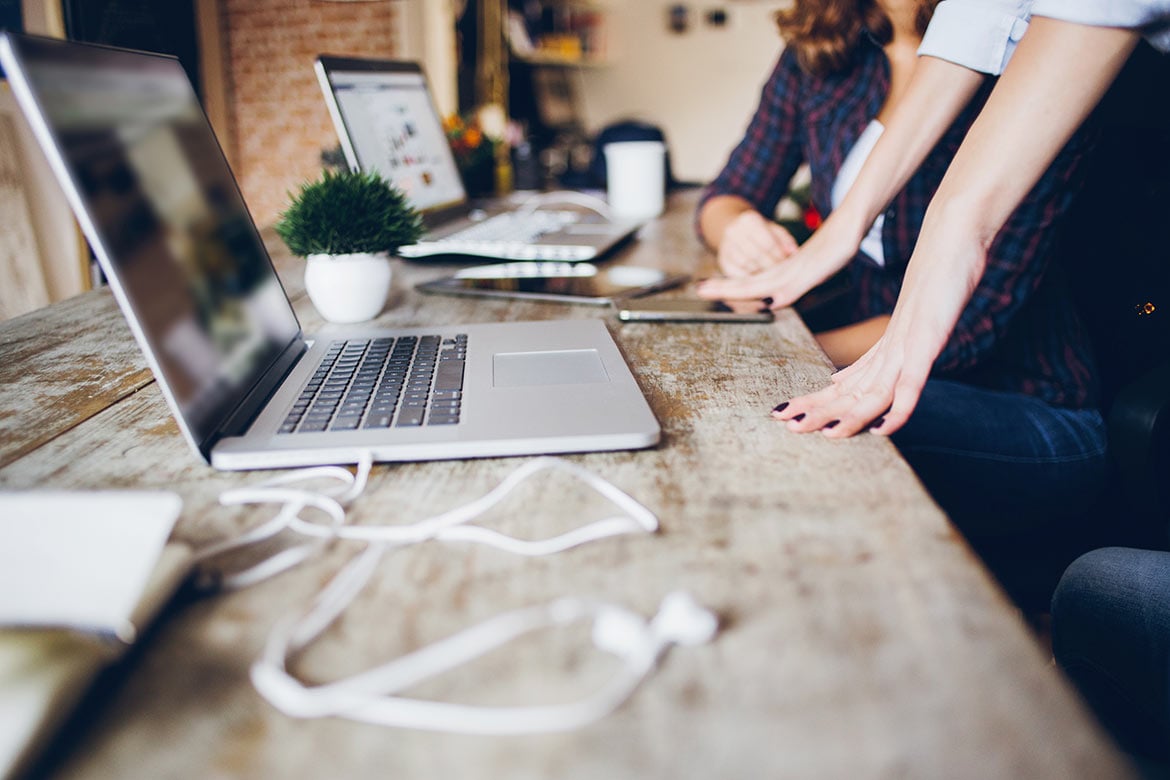 This is a blog for new technology and gadgets that we use for our comfort. Let's explore and let's know.
Most of what we learn about the present world, of course, via the media, is dominated by state-of-the-art technology. Societies that have the most of such technology are also, time and again, claimed to be the most advanced. It is not only their advancement that lifts them to the pinnacle of power, superiority, and fame.
They can also use technology to simplify and move forward an understanding of life and nature in a different direction, a direction that tends to eliminate, as much as possible, a prior connection between life and nature that was, in many respects, mystical and unsafe.
This last point does not necessarily mean that technological advancement is a mark of a superior civilization.
Get updates and useful tech news and gadget reviews.
LOVE WHAT YOU DO. DO WHAT YOU LOVE And we Love Technology and Gadgets
Technology changes the way we work, live our lives, and have fun.
Technology can empower businesses with improvements in productivity, faster development and production cycles, superior decision making by employees, and enhanced customer service.
But deriving these benefits from incorporating new technology is not always a smooth process. Technology is often, at first, disruptive before it becomes empowering.